New Home Construction Loans
Construction Financing
Interim money refers to all funds used for the purpose of constructing your new home. Here are some of the significant features that Vision Mortgage Company, Ltd. offer which you will want to consider:
As little as 0% down payment.
No mortgage insurance is charged during construction.
Minimal construction management fee or fee for interim.
Supervised and inspected construction draws.
Loans to $1,000,000.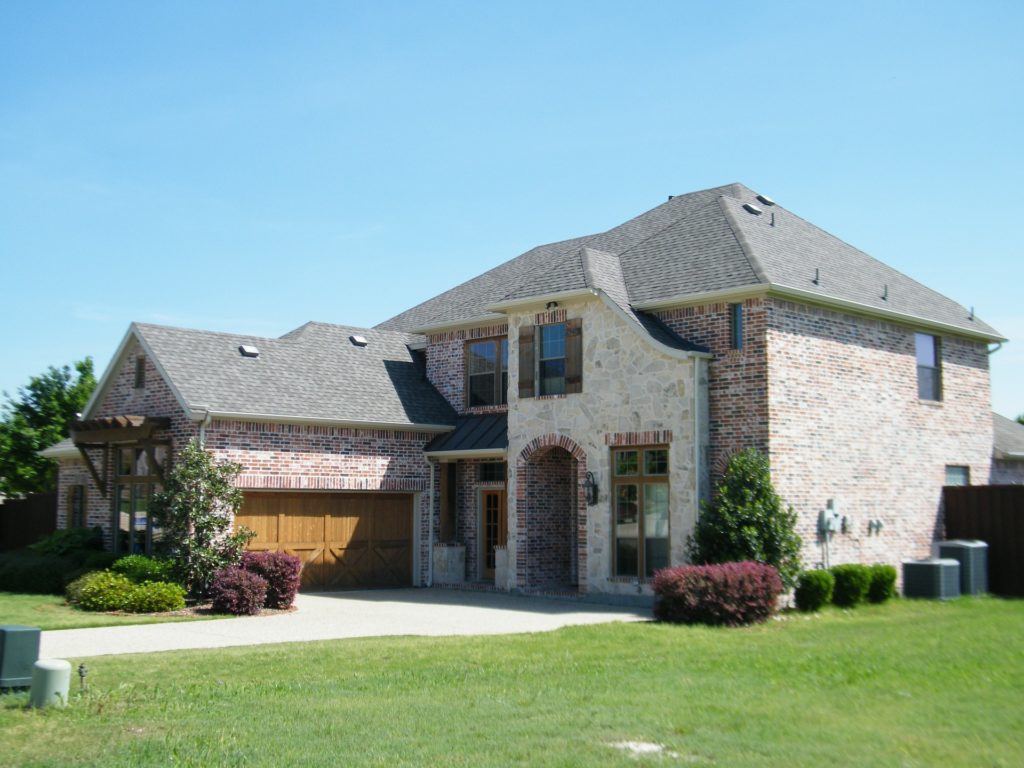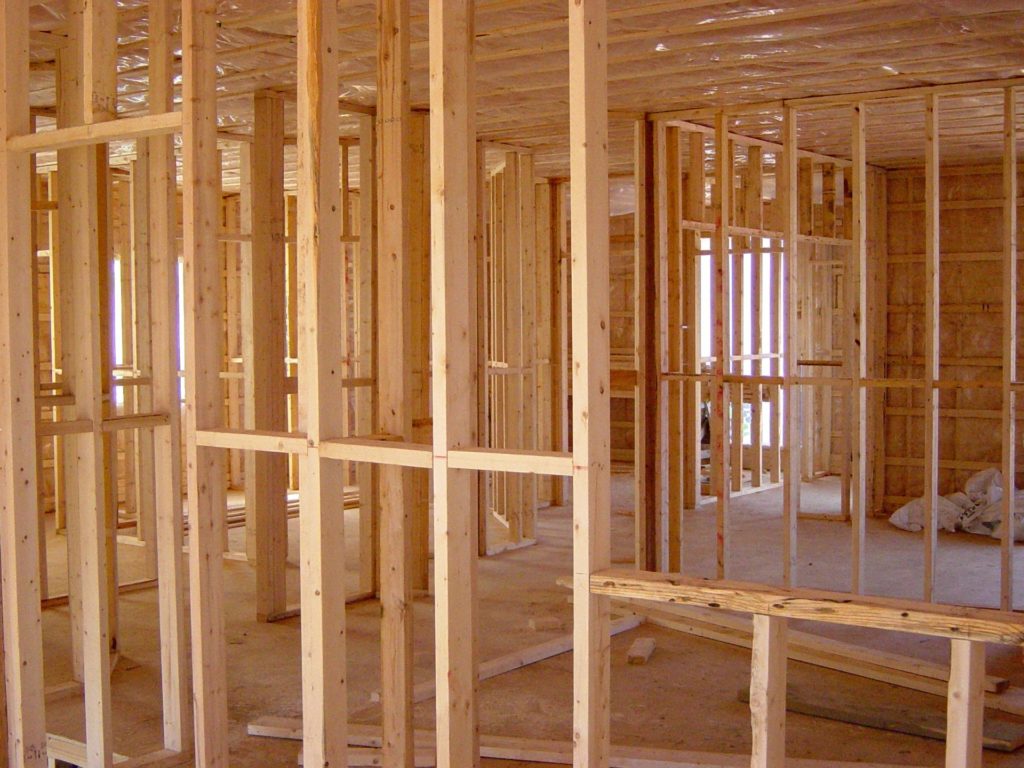 In many cases and especially when you are considering a tract home, the home builder has made arrangements for the financing of the construction of the home you are considering. Typically this loan in the builder's name with the bank or financial institution. Generally speaking, these builders will borrow at some function of Prime rate, i.e. Prime + 1%, Prime + 2% and more. The amount of interim interest that the builder is paying is factored into the ultimate sales price, but is generally capped by by the appraisal on the property. In other words, no matter how much the interim interest turns out to be, the builder will typically not be able to charge more for the home than the market or appraisal will bear.
The interim interest can also be paid directly by you. With the loan in your name at the bank, you will get the benefit of the "write off" for that interest to be paid. You will also be asked to sign/approve draw request and thus be more closely involve in the disbursement process. In most cases you will pay interest only during the construction process and billings will be made monthly.
Vision Mortgage Company, Ltd. will charge a loan processing fee to deliver the proper loan documents to the Bank. Depending on the permanent loan program chosen by the borrower, there may or may not be a loan origination fee at the end of construction. Armando will be glad to provide a complimentary worksheet to allow you to see the impact of the Two-Time Close on your housing budget.
The One-Time Close program instead involves a single loan closing, where the interim and permanent loans are closed simultaneously. Very few single close lenders exist in today's lending environment. Vision Mortgage Company, Ltd. offers a variety of lender options and a complimentary needs assessment session to discuss these options. Call 210-348-0077 today.