Commercial &
Residential Loans​
Lending made Fast, Smart & Simple
T Thank you for choosing Vision Mortgage Company, Ltd.  To begin your application process, please review and complete the Application Checklist and the Certification & Authorization below.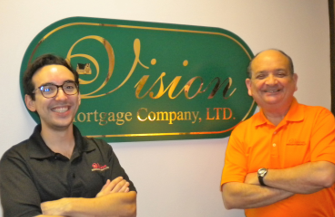 W Without the restrictions imposed on large corporate banks, Vision Mortgage  can access a more diverse financial market and the best available financing in the industry.
Proudly Serving Texas for over 40 Years!

If your interest rate is over 4.25%, it may be time to look at refinancing. We have programs for residential and commercial real estate. Give us a call 1-210-348-0077
Notice: If you are applying for a residential home loan, please click this link to visit the "Know Before You Owe" CFPB government loan disclosure.
Armando Barbosa IS LICENSED UNDER THE LAWS OF THE STATE OF TEXAS AND BY STATE LAW IS SUBJECT TO REGULATORY OVERSIGHT BY THE DEPARTMENT OF SAVINGS AND MORTGAGE LENDING. ANY CONSUMER WISHING TO FILE A COMPLAINT AGAINST Armando Barbosa SHOULD COMPLETE, SIGN, AND SEND A COMPLAINT FORM TO THE DEPARTMENT OF SAVINGS AND MORTGAGE LENDING, 2601 NORTH LAMAR, SUITE 201, AUSTIN, TEXAS 78705. COMPLAINT FORMS AND INSTRUCTIONS MAY BE DOWNLOADED AND PRINTED FROM THE DEPARTMENT'S WEB SITE LOCATED AT http://www.sml.state.tx.us OR OBTAINED FROM THE DEPARTMENT UPON REQUEST BY MAIL AT THE ADDRESS ABOVE, BY TELEPHONE AT ITS TOLL-FREE CONSUMER HOTLINE AT 1-877-276-5550, BY FAX AT (512) 475-1360, OR BY E-MAIL AT SMLinfo@SML.STATE.TX.US.
THE DEPARTMENT MAINTAINS THE MORTGAGE BROKER RECOVERY FUND TO MAKE PAYMENTS OF CERTAIN TYPES OF JUDGMENTS AGAINST A MORTGAGE BROKER OR LOAN OFFICER. NOT ALL CLAIMS ARE COMPENSABLE AND A COURT MUST ORDER THE PAYMENT OF A CLAIM FROM THE RECOVERY FUND BEFORE THE DEPARTMENT MAY PAY A CLAIM. FOR MORE INFORMATION ABOUT THE RECOVERY FUND, PLEASE CONSULT SUBCHAPTER F OF THE MORTGAGE BROKER LICENSE ACT ON THE DEPARTMENT'S WEB SITE REFERENCED ABOVE.
These materials are not from HUD or FHA and this document was not approved by the Department or Government Agency.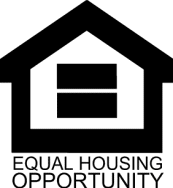 Vision Mortgage Company, Ltd.
In the Lincoln Center Building at Callaghan and I.H. 10 West
7800 I.H. 10 West, Suite 112 ~ San Antonio, Texas 78230-4768 ~ U.S.A.
Office: 210.348.0077 ~ Fax: 210.348.0542 ~ Cellular: 210.823.LOAN (5626)
Residential Mortgage Loan Originator NMLS ID# 340140
Company NMLS ID# 338634
Joey Barbosa NMLS ID# 1722600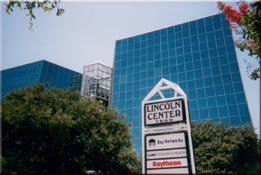 Please be advised that under FCC guidelines, Vision Mortgage Company, Ltd. does not accept unsolicited fax advertisements from any sources.